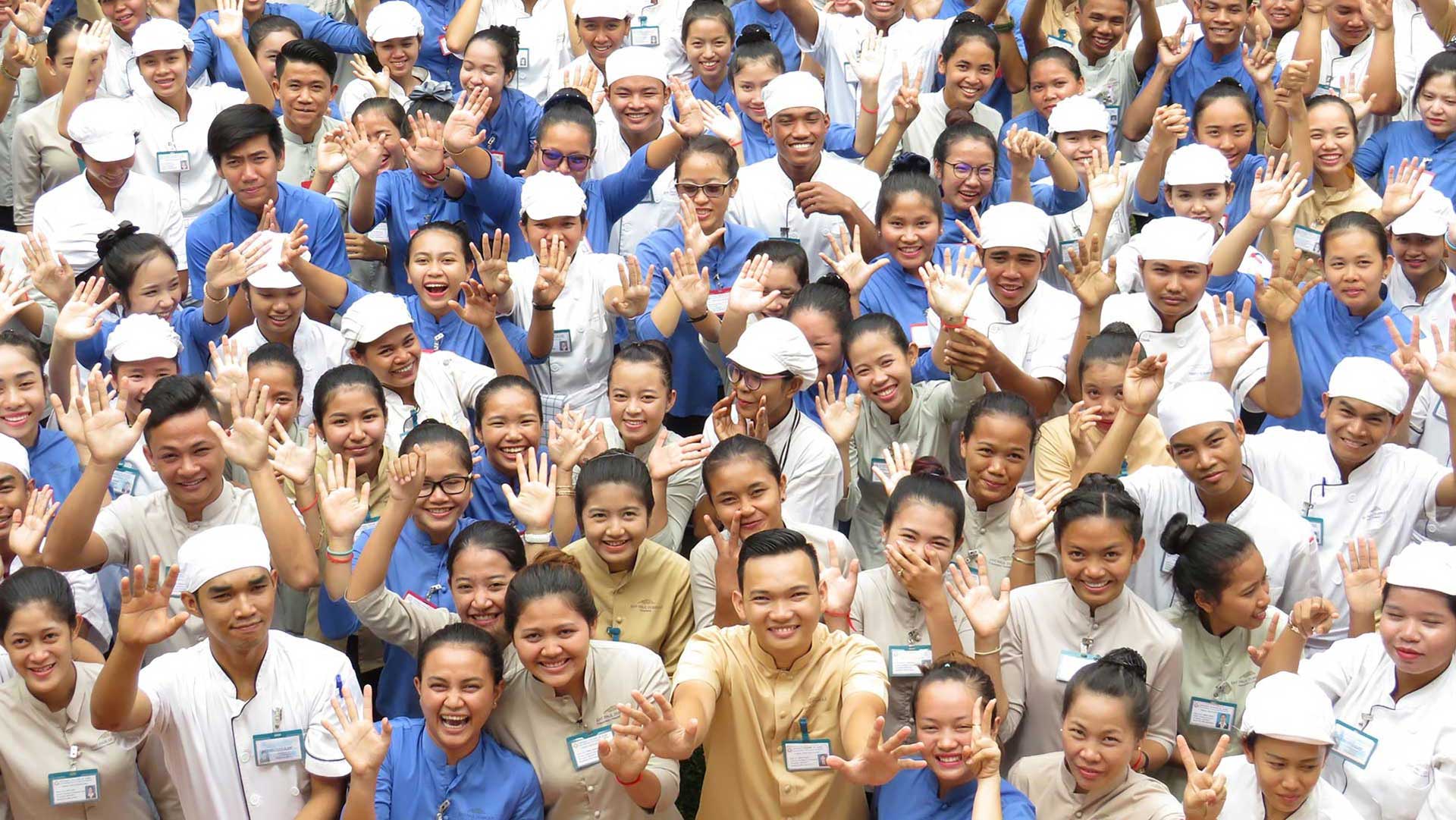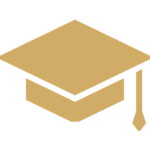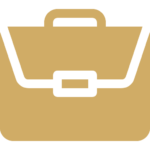 Graduate Online Registration
EHT Graduates Benefits
As a member of the EHT alumni network, you will enjoy numerous benefits for your professional and personal life:
Discounts on our programs
Free access to career development workshops
Free access to the school library (2500+ books) and online job portal
10% discount at other ASSET-H&C members' training restaurants in Siem Reap
Join our network today, it's 100% free, no matter when you graduated or where you live now.
Get involved and participate: organize social events, join our annual Tour de l'Ecole, raise funds for the school and share your experience with fellow graduates and students.

MAO Savath
Tourism Program 2006-07
It was a great learning experience. I learned a number of things, besides the common school's program, such as attitude, professional behavior, grooming, hygiene, time management, computer skills, history, presentation skills and Language skills (English and French). Moreover, Ecole Paul Dubrule provided me an unforgettable hospitality experience.

POL Kimsan
Cookery Program 2002-03
In 2014, considering my talent, I was decided to open a restaurant where I could make my guests discover my exquisite cuisine. Therefore, Embassy restaurant was born, where I am the Executive Chef. I think this restaurant is the accomplishment of my career. Ecole Paul Dubrule has been the starting point of my career. I would not be on the position where I am today if I never attended this school

DORN Doeurt
Since I finish my studies, I have dreamed of opening a new restaurant of Khmer cuisine. Today I co-owned Chili Pepper restaurant, with my classmate Ms. Sophal Khiev. I am thankful of the chance that the school brought to me and without the strong knowledge I acquired there I would never have been able to become the owner of my own restaurant. The school helped me built my future and dreams.