Pollution & transport / Climate change
Education & Communication
Resources Consumption & Water sanitation
WHOLE-INSTITUTION APPROACH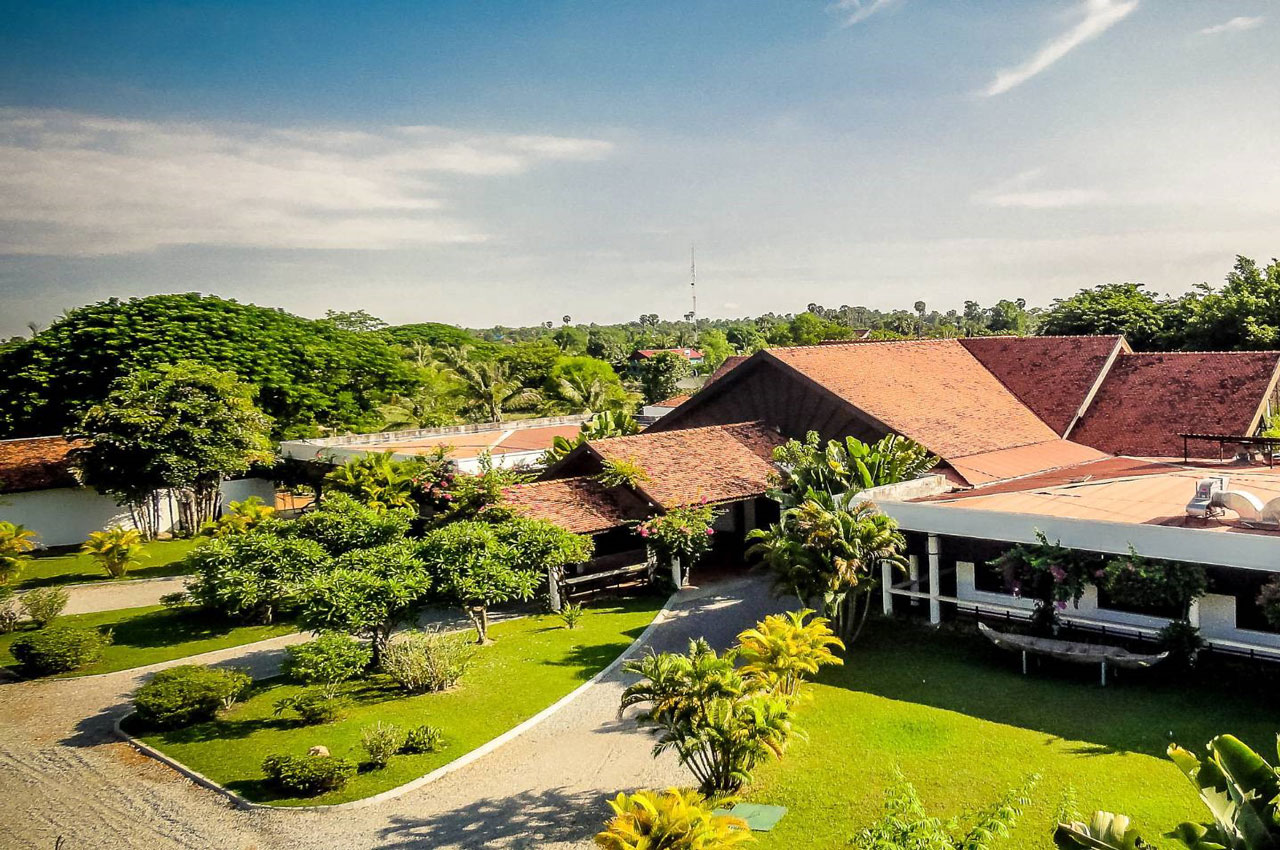 Benefits to the school

Encourages innovation and

 

change, reducing associated costs.

Empowers students and staff

 

to become leaders for

positive impact.

Prevents and reduces

 

environmental impact.

Access to a wide

 

network of campuses and

 

people to create new

 

connections.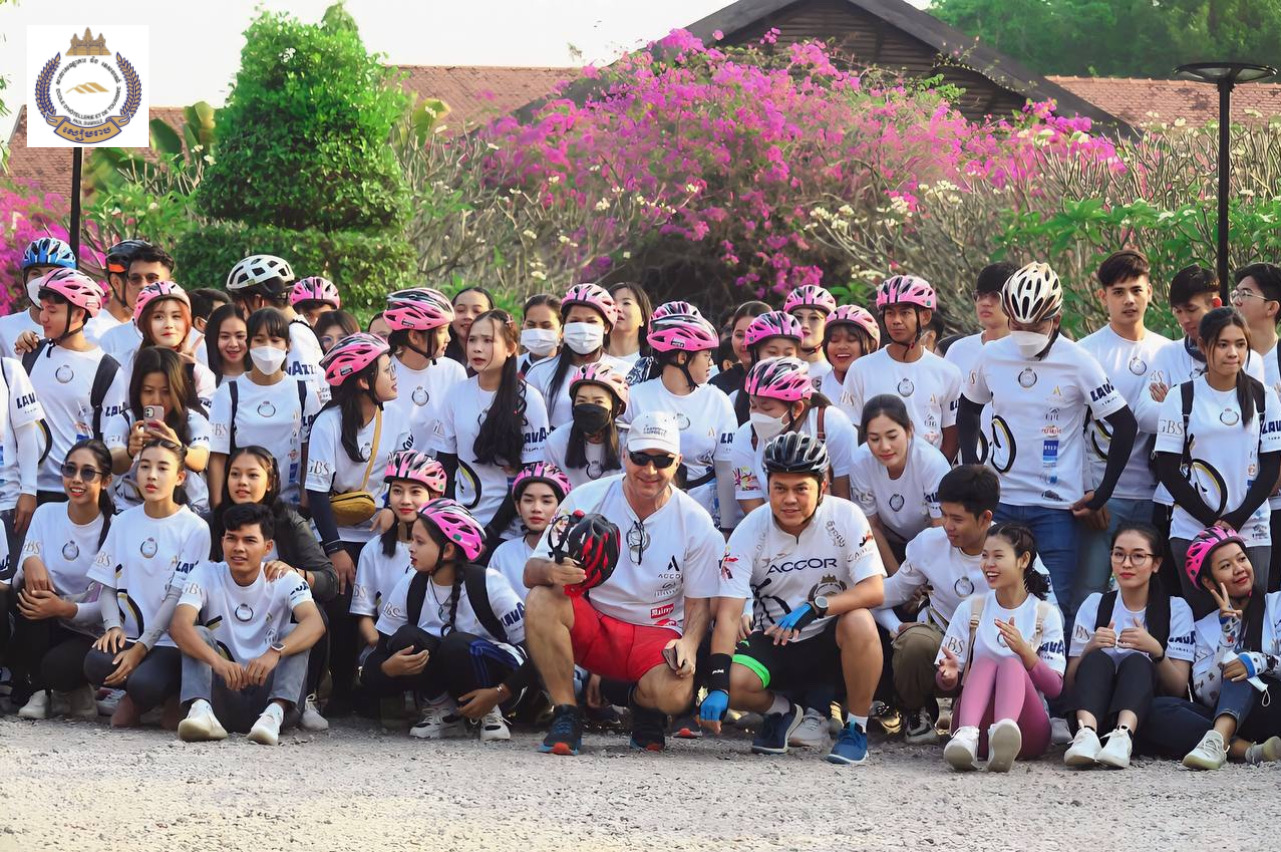 Benefits to the Students & Learning

Learn-by-doing approach.

Fosters students' responsibility

 

and autonomy to learn and

 

apply new skills.

Develops transferable skills

 

(communication, teamwork,

 

problem-solving, committee

 

servicing).

Inspires practical sustainable

 

actions to replicate outside of

 

the school.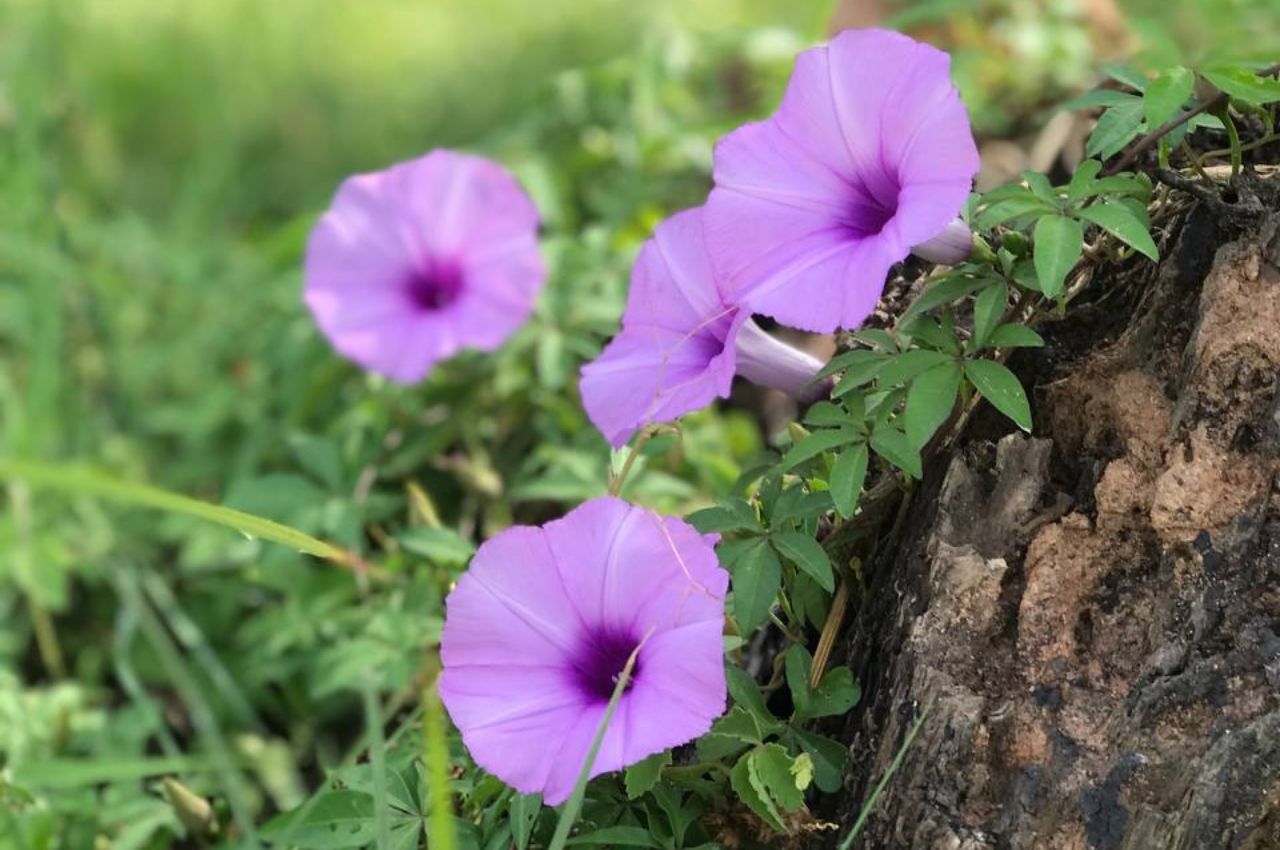 Benefits to the Environment
Sustainability impact in various areas is quantified to integrate key performance indicators and targets to enter a continuous improvement cycle.

Improves biodiversity on campus, waste management, and resource consumption.

Lowers institution and stakeholders' carbon footprint.

Improves

 

overall environmental performance.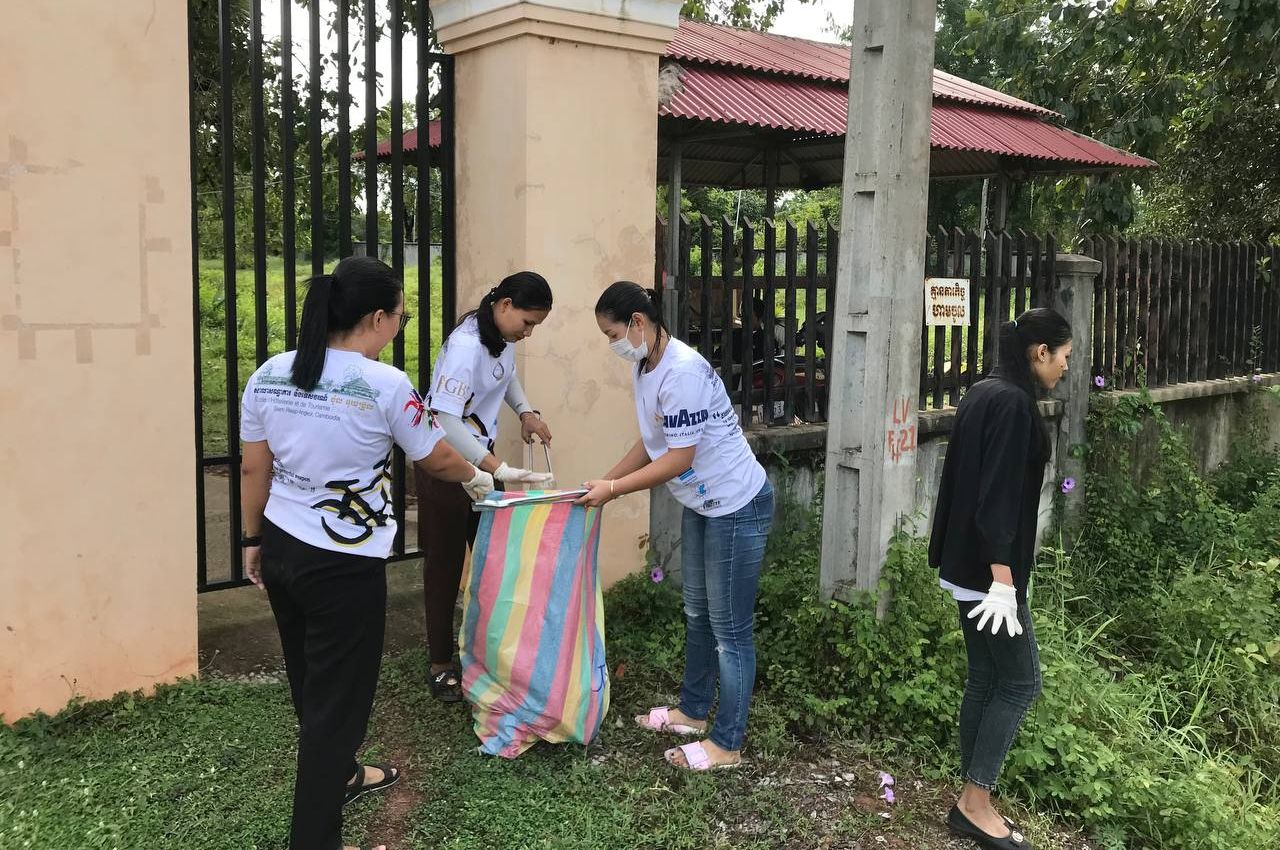 Benefits to the Local Community and beyond
Activities facilitate

students' and staff's

 

involvement with the city and local

 

communities.

Sets an example in the local community.

Creates a network, linking

 

activities to other projects

 

in Cambodia and beyond.

Involves local groups and

 

representatives facilitating

 

sharing experiences and

 

best practices.
Ongoing certification process to become the 1st TVET school in the world to get the Green Flag recognition by the Foundation of Environmental Education (FEE)​.
Members well-being
EcoCampus is also a human-centered approach, placing the students at the core process of change toward sustainability that is connected to the real issues in their communities. The Eco-Committee is composed of a majority of students including the Chair and Vice-Chair.
Green Days
Together the students and staff organize events to clean strategic areas of Siem Reap to fight plastic pollution and protect biodiversity. In addition, many other awareness events are organized to familiarize the local community with multiple sustainability efforts such as gender equality, waste management, and more.
Resource consumption
We apply various strategies to reduce our electricity consumption, food waste, and plastic use. The students actively design and carry on activities to raise awareness and enable positive change. For example, the distribution of reusable metal water bottles to all EHT members.
Water Collection
Rainwater is collected and filtered to be re-used for cleaning purposes and to provide drinking water across the campus.
Plastic Free Initiative
EHT implements a zero single-use plastic policy and works to reduce its plastic use by raising awareness and embracing green practices in our supply chains.
Vegetable Garden
Production of monthly green vegetables that are used for consumption at our canteen and training restaurant.
Inclusion of the organic garden in the teaching curriculum to better understand the whole food supply chain from farm to plate.