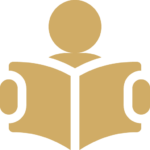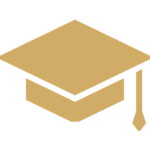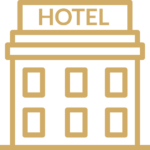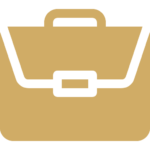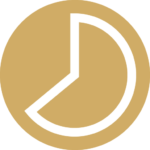 Our Project
Founded in 2002, we are a non-profit, non-governmental organization that has progressively established itself as the most well-respected vocational hospitality institution in Southeast Asia.
In close collaboration with Accor and the prestigious École Hôtelière de Lausanne, we provide training to over 300 young Cambodians every year. We have developed a balanced curriculum that combines industry immersion with academic knowledge. Our students' success is the fruit of our team's and partners' dedication and commitment.
Make the Difference
We believe that money should not stand between deserving, motivated, talented students and their potential career. Through our scholarship fund, we support students from underprivileged backgrounds.
The Scholarship Committee, consisting of school representatives from the faculty, education and finance departments, screens all applications and recommends to the school's board which prospective students meet the scholarship criteria.
We always try to grant as many as possible full or partial scholarships, awarded on the basis of financial needs and the student's motivation to study at EHT.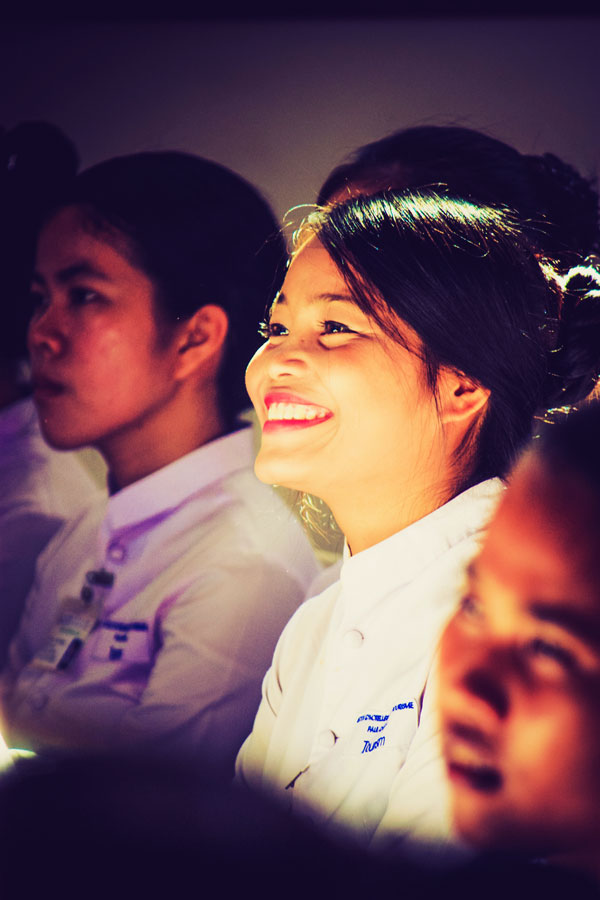 Sponsorship
Sponsor a student; contribute to one student's education for one academic year to make a real impact on their future.
Donations
Serve the future; your donation will be allocated to the school's operation to maintain our high standards and quality education.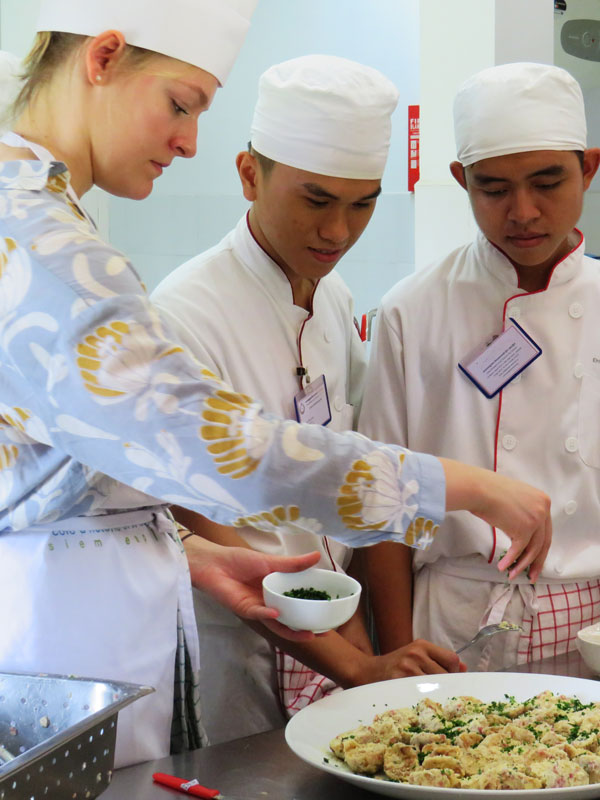 Partner with us
Collaborate with us, offering internships, traineeships and job opportunities. Find the best talent among EHT students and alumni.
Volunteer with us
Share your skills and expertise with our team and students. Immerse yourself in a new culture while making new friends and connections.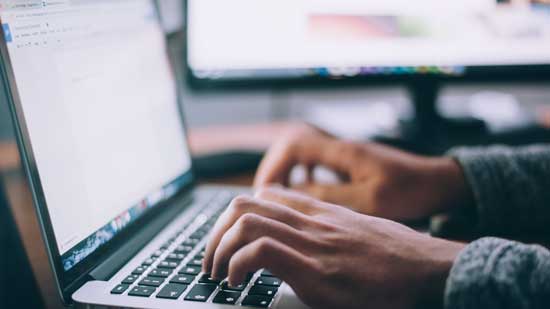 Launch of EHT Short Programs
Next week, we will unveil 3 new short courses available at EHT, aiming to provide a high-quality training in specific skills related to hospitality. Open to external professionals, students and all of the EHT community (alumni, students, team members).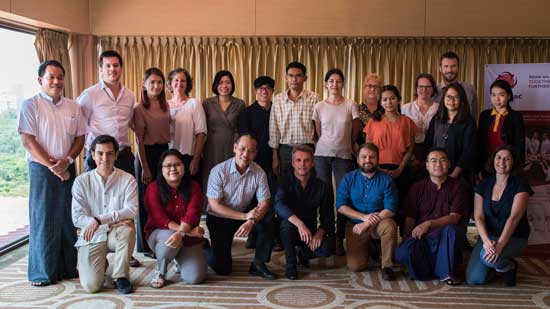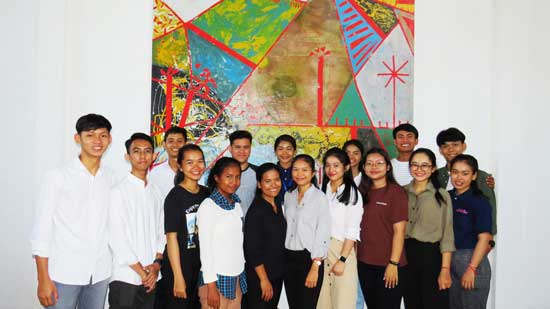 International Traineeships
Congratulations to our newest graduates for completing their 2-month traineeships overseas. They shaped their skills at Accor hotels in Thailand, Myanmar and Laos.
Many thanks to Accor for providing these valuable opportunities.
Opening Hours
Monday – Friday: 
08h00 – 18h00
Closed on weekends