Academic year 2020-21 - Covid Updates
The School is closed until further notice, abiding by the order from the government. All students are studying online.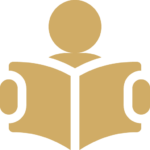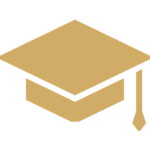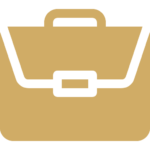 Mission
To allow Cambodians, especially disadvantaged youth access to an innovative and professional education. Our aim is to transfer the necessary knowledge and competencies to succeed in a management or an entrepreneurial career in the hospitality and tourism industry; building tomorrow's leaders.
Vision
We want everyone, without distinction of gender or social background, to have access to education and professional training while encouraging mutual social acceptance and understanding.
Our Project
Founded in 2002, the École d'Hôtellerie et de Tourisme Paul Dubrule, a project of the NGO Formation et Progrès-Cambodge, has progressively established itself as one of the most renowned vocational schools for hospitality and tourism in Cambodia.
In close collaboration and support with our partners, Accor and the prestigious École hôtelière de Lausanne (EHL), the school has provided training to over 3500 Cambodian youth. We have developed a balanced curriculum that combines industry immersion with academic knowledge. Our students' success is the fruit of our team's and partners' dedication and commitment.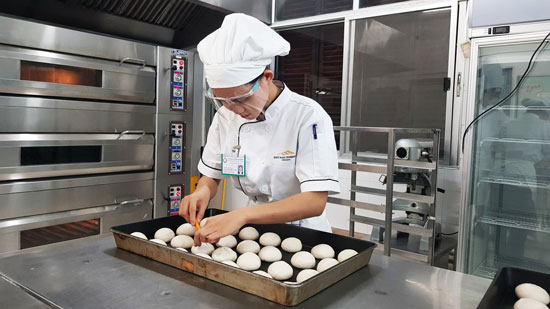 ASEAN CERTIFIED PROGRAMS
Combining practical training, industry immersion and applied academic knowledge, we offer five main programs that provide a solid professional and intellectual foundation to start a career in the hospitality and tourism sector.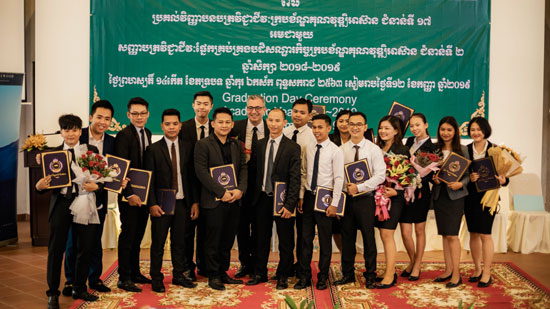 DIPLOMA IN HOSPITALITY MANAGEMENT
A diploma program to develop managerial skills that lead to opportunities at mid-level and upper-level management positions. The diploma is supported by our partners Accor and École Hôtelière de Lausanne (EHL).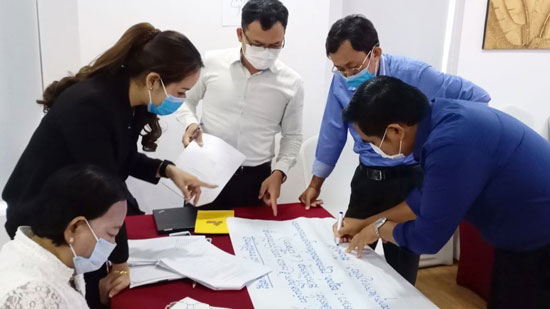 SHORT COURSES
A range of short programs for our graduates and industry professionals looking to develop specific skills related to the hospitality and tourism industry. Courses are delivered online and face-to-face on the school campus.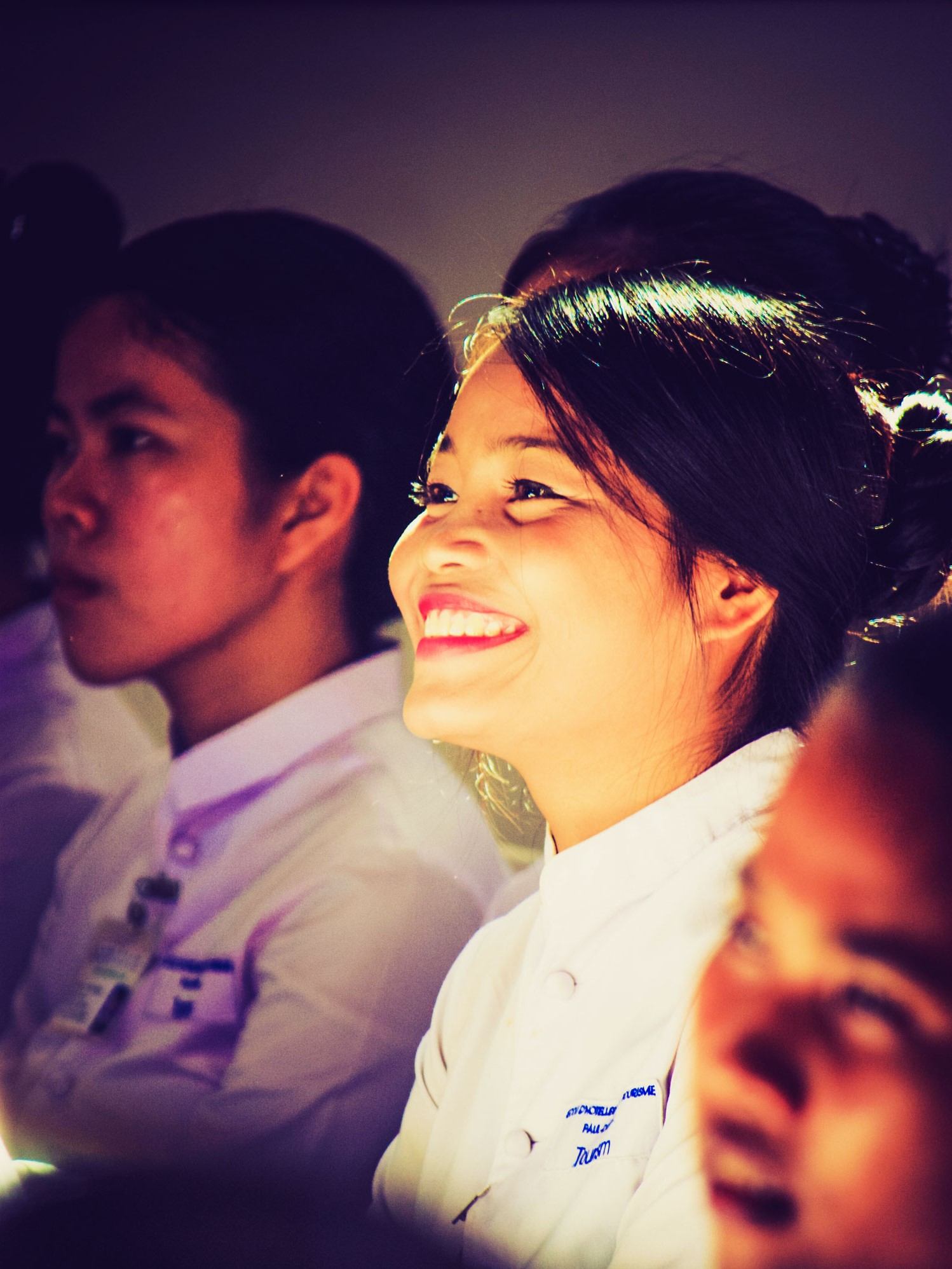 Sponsorship & Donations
Contribute to our students' success; providing access to quality education, industry-level training and life-changing opportunities.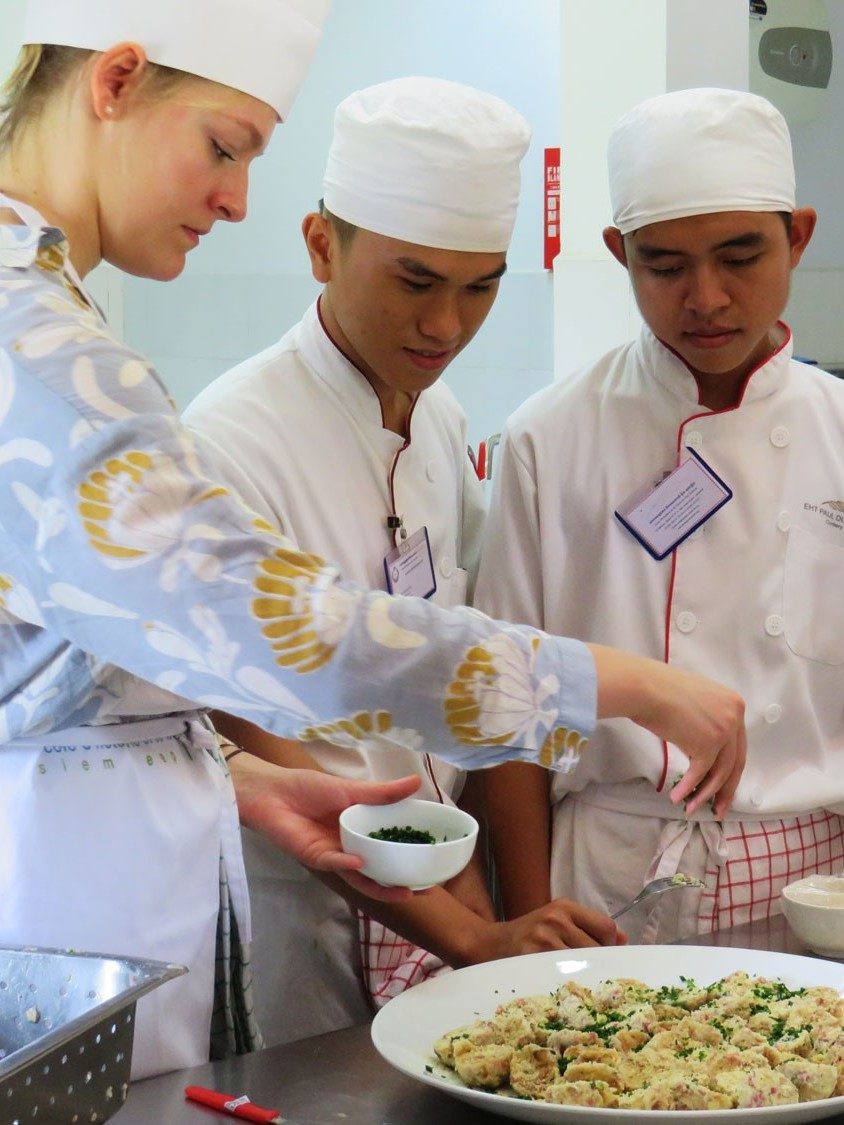 pARTNER with us
Offer internships and traineeships to our talented students; and job opportunities to our large community of motivated graduates.
News
Follow us on Facebook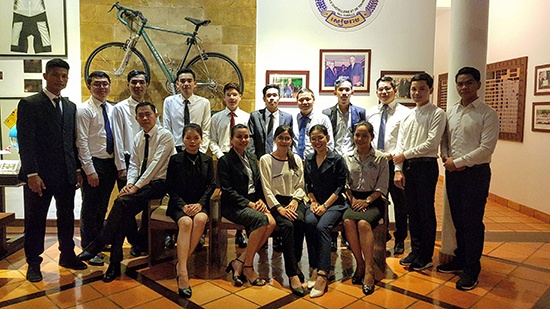 Diploma in Hospitality Management 2021-22
Join our diploma program, supported by the Accor Group and the world-renowned École Hôtelière de Lausanne.
Management skills are essential to the restart of the tourism industry in Cambodia.
Read more
More than ever before, hospitality businesses need capable employees to ensure quality service. Boost your managerial skills to take on leadership roles in hospitality management.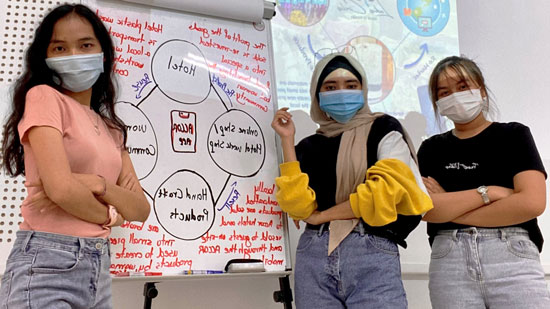 Accor Take Off! Student Challenge 2021
Congratulations to our three talented students – Ms. YOU Melissa, Ms. LINH Sivlin and Ms. MAN Erafasyra who made it to the final round of this worldwide student competition! Their project – Ladies Circles – has been selected among the top 5 of 165 projects.
Read more
They have impressed the jury members with creativity, team spirit and a human-centered approach. This is indeed another great milestone for the school, especially for our students, and Cambodia.
During the final round of the competition with Accor Top Management in September, our students will demonstrate the importance of women's empowerment in the local community. We wish them best of luck!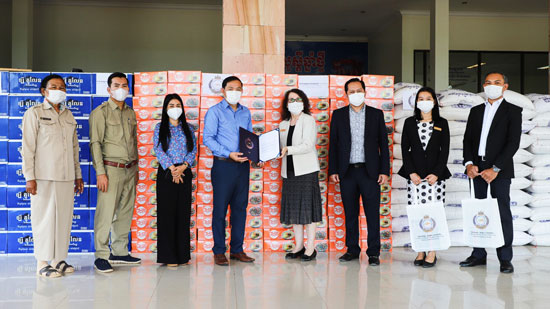 COVID-19 Relief Fund Support
On behalf of our school and founder – Mr. Paul Dubrule, we handed over an in-kind donation to Siem Reap Provincial Hall: 5 tons of rice, 400 boxes of instant noodles, and 350 boxes of water will support communities affected by Covid-19.
Read more
A strong collaboration between all sectors, public, private and civil, is key to overcome the pandemic.
Opening Hours
Monday – Thursday: 
08h00 – 16h00
Friday:
08h00 – 15h00
Closed on weekends